About
About the Film Festival
The mission of the AZIFF is to represent the devotion of Adolph Zukor to feature films, presenting the society forming strength of the cultural and esthetic contents of these films, forming them into real values in the world of the international films of public. It is essential that the basic idea of Adolph Zukor: "The public is never wrong" should determine the whole message of the festival. The independent filmmakers should stand the same chance as the big studios` filmmakers and those who have government supports.

About our namesake
Adolph Zukor
Adolf Zukor (Zukor, Adolph) (Ricse, January 7, 1873 – Los Angeles, June 10, 1976) was a Hungarian-born producer, founder of the Paramount Pictures film company, and one of the founders of Hollywood film production.
EVENTS
The 1st Year
Film Festival is planned to take place between August 12-14.,
2022. in Mátészalka in the Adolph Zukor Cinema.
You can find the full
2022 program here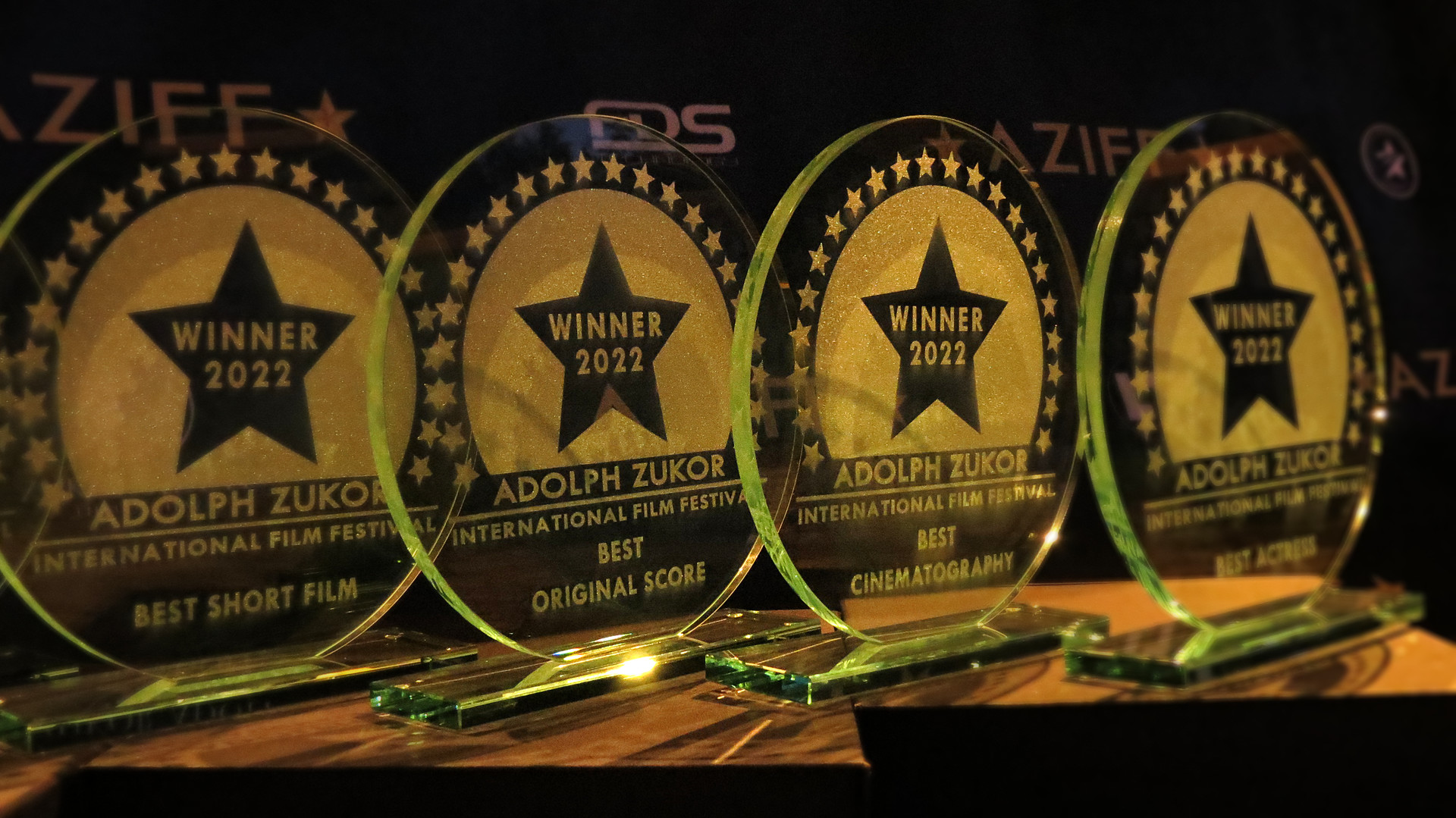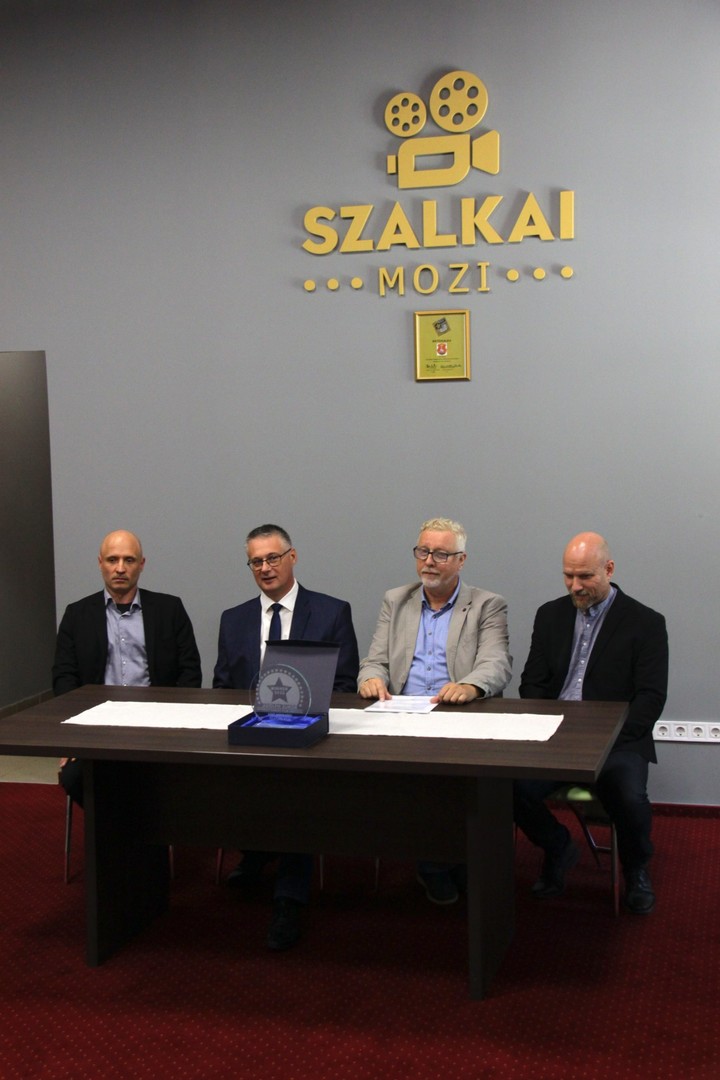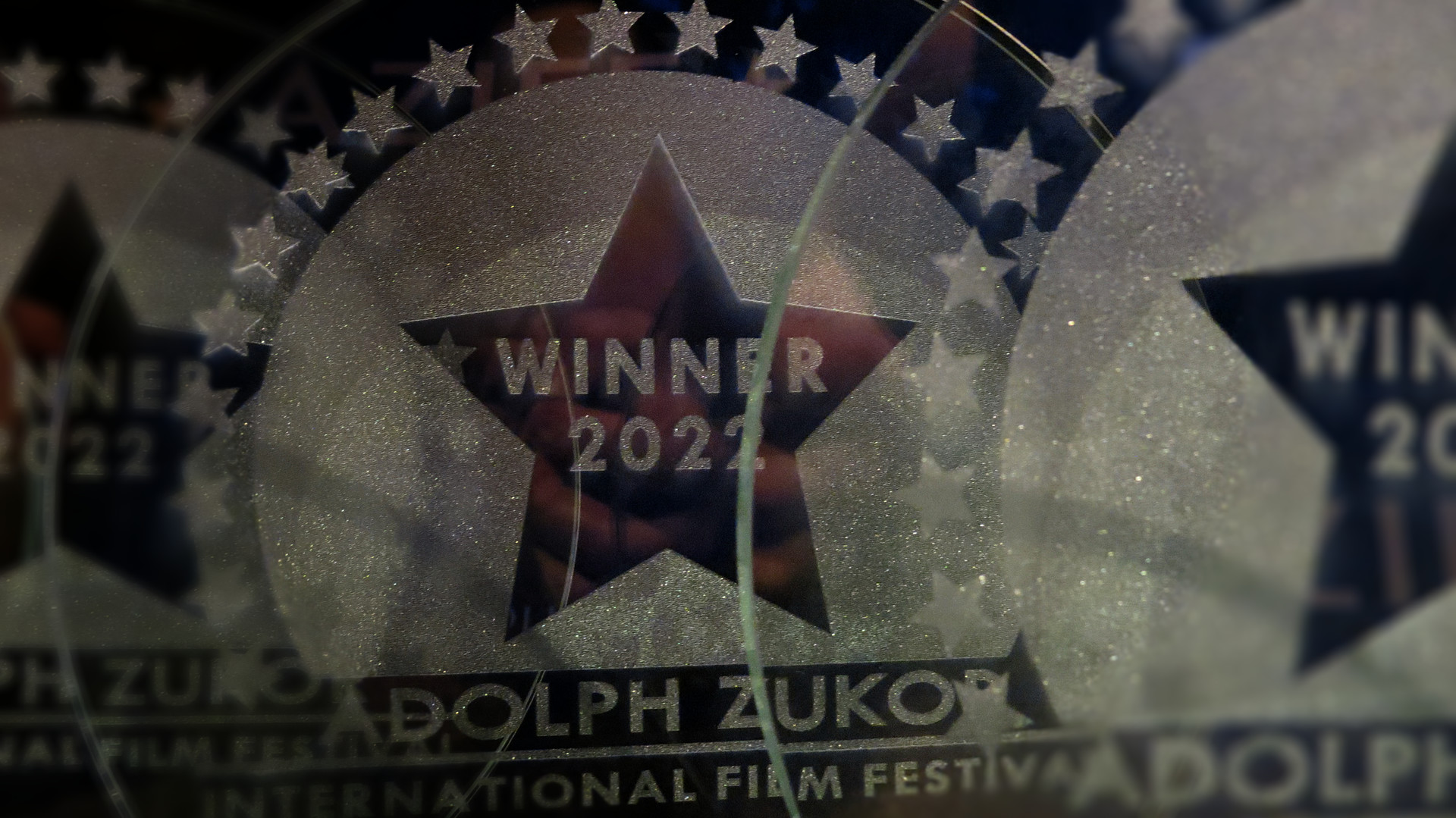 Adolph Zukor International Film Festival